Network of Specialists
Through Northwestern Mutual, I have access to a Network of Specialists. We help each other, share ideas and common values, and leverage each other's talents to help you achieve your personal dream of financial security.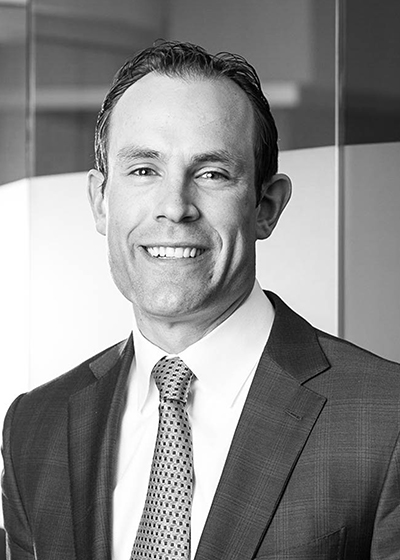 Wealth Management Advisor
Expanding on the legacy and successful 30+ year career of his father, Justin has built a comprehensive financial planning practice in Westport, CT. He has consistently been named among the top 10 financial representatives in Northwestern Mutual's Eastern Region and has also been recognized as the top financial representative in his year group, nationwide.
Having graduated from the United States Military Academy at West Point with distinction in 2000, Justin went on to spend five years as an officer in the United States Army. Between 2001 and 2003, as 2nd Lieutenant and 1st Lieutenant respectively, Justin led his soldiers to Kuwait during Operation Desert Spring and from Kuwait into Baghdad during the initial phase of what became Operation Iraqi Freedom. As a Captain, Justin managed the operations for more than 300 soldiers in a field artillery battalion.
Following his career in the Army, Justin earned his MBA from Cornell, where he was selected as one of 26 Park Leadership Fellows. He concentrated his studies in finance and graduated with distinction. After business school, Justin joined the Industrials Group in the Investment Banking Division at Goldman Sachs before deciding to leave Goldman Sachs to join his father as a Financial Advisor.
Justin is passionate about helping his clients live lives free of financial stress. Creating plans to allocate their assets most effectively and helping them reach their goals while protecting what's most important to them continues to be the most rewarding aspect of the career for Justin. In 2017, he was named among Worth Magazine's Leading Advisors and was also selected among Fairfield County's Top 40 Under 40 Professionals.
As a former Co-captain of the Army lacrosse team, Justin's hobbies include supporting Army lacrosse, coaching Westport Youth Lacrosse, working out, and spending time with his family.  Justin and his wife, Christy, reside in Westport, Connecticut with their son Austin (7 years old) and daughter Ashley (5 years old).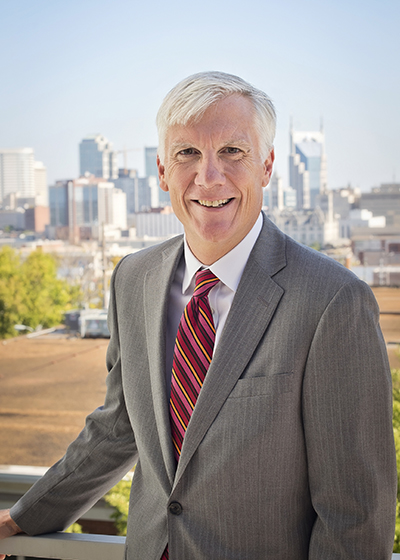 Life Insurance Specialist
Our Life Insurance Specialist guides individuals and businesses in the effective uses of life insurance to help manage risk and achieve a variety of financial security objectives.
Wealth Management Advisor
Cullen Douglass was born and raised in Nashville. He graduated Auburn University with a Bachelor of Science degree in Building Construction in 1988. Cullen began his financial services career in 1989. Cullen is married to Kristen and they live in the Forest Hills area of Nashville. They have a daughter, Cammie, and twin boys, Harrison and Currey. Cullen's local community involvement includes The Session at Westminster Church, Family and Children Services, The Martha O'Bryan Center, Entrepreneurs' Organization, and past United Way Campaign Cabinets.
Cullen enjoys hiking the trails at Percy Warner Park and attending concerts in downtown Nashville weekly. He and his family enjoy travelling internationally each summer to immerse themselves in various cultures. Cullen is constantly recruiting friends to join him at Bonnaroo each year and on his weekend ski trips each winter.
Cullen Douglass obtained his CERTIFIED FINANCIAL PLANNER™ certification in 2000. The CFP® certification marks identify professionals who have met the high standards of competency and ethics established and enforced by CFP Board. CFP Board's Standards of Professional Conduct require CFP® professionals to act in their clients' best interests.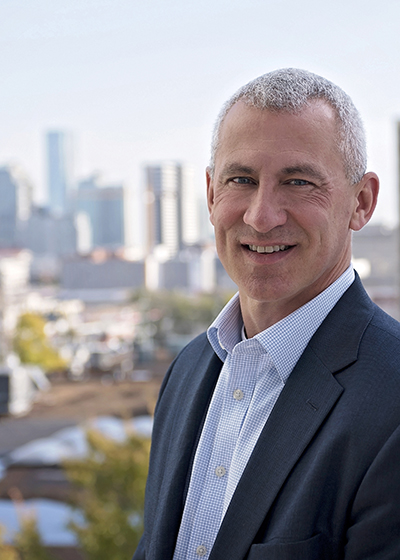 Estate & Business Planning Specialist
Our Estate & Business Planning Specialist assists clients with estate, business and executive benefit needs.
Wealth Management Advisor